Anita Brown Culinary Coach offers a wide array of in-your-home kitchen cooking sessions to help you master essential cooking techniques and create healthy and delicious meals for you and your family.
Our sessions cover the full spectrum of at home cooking knowledge, from stocking the pantry and basic knife skills to menu selection and enhanced preparation of your choice of meals.
Please check out our web site for all the ways we can make you a champion in your own kitchen.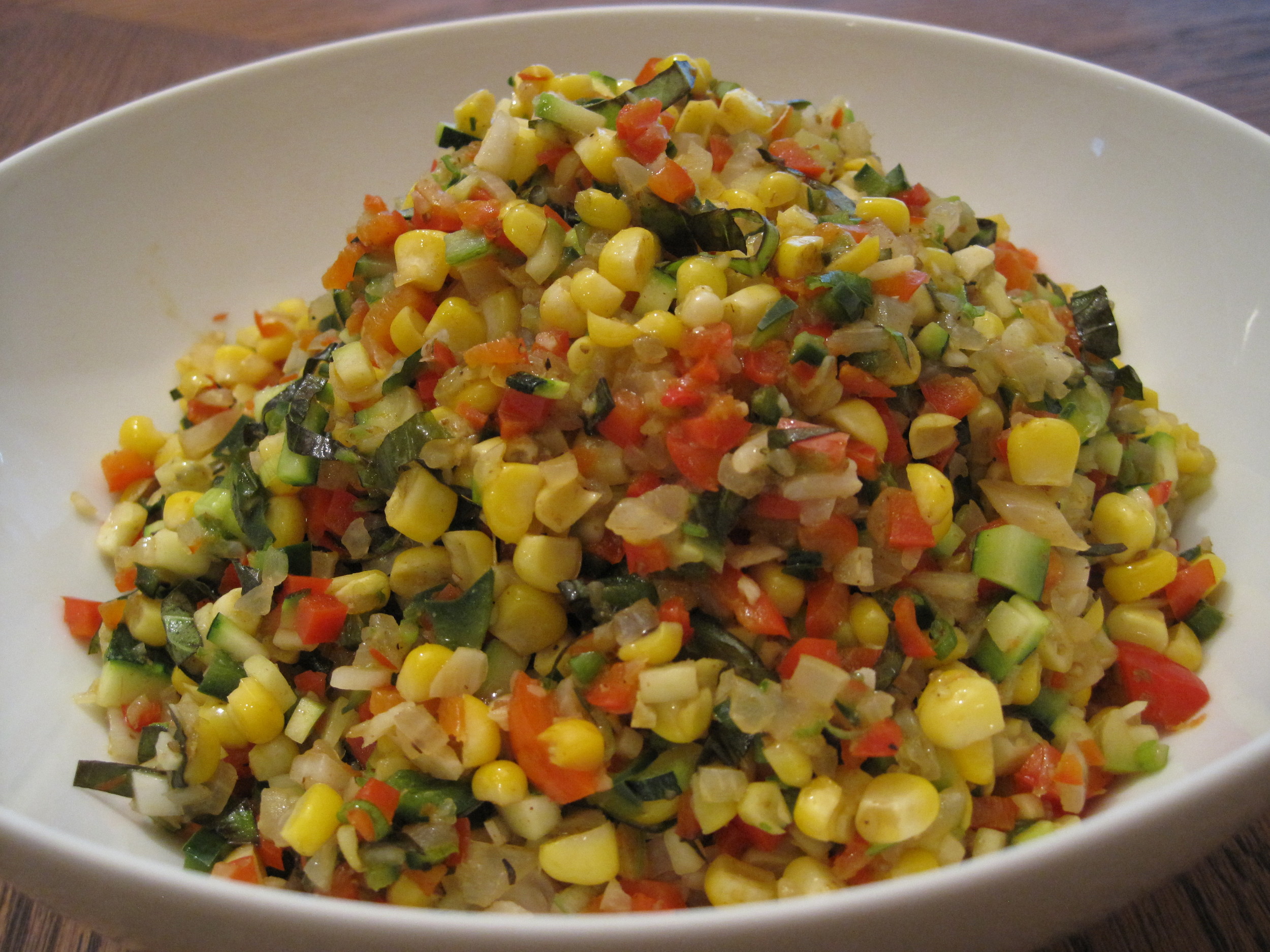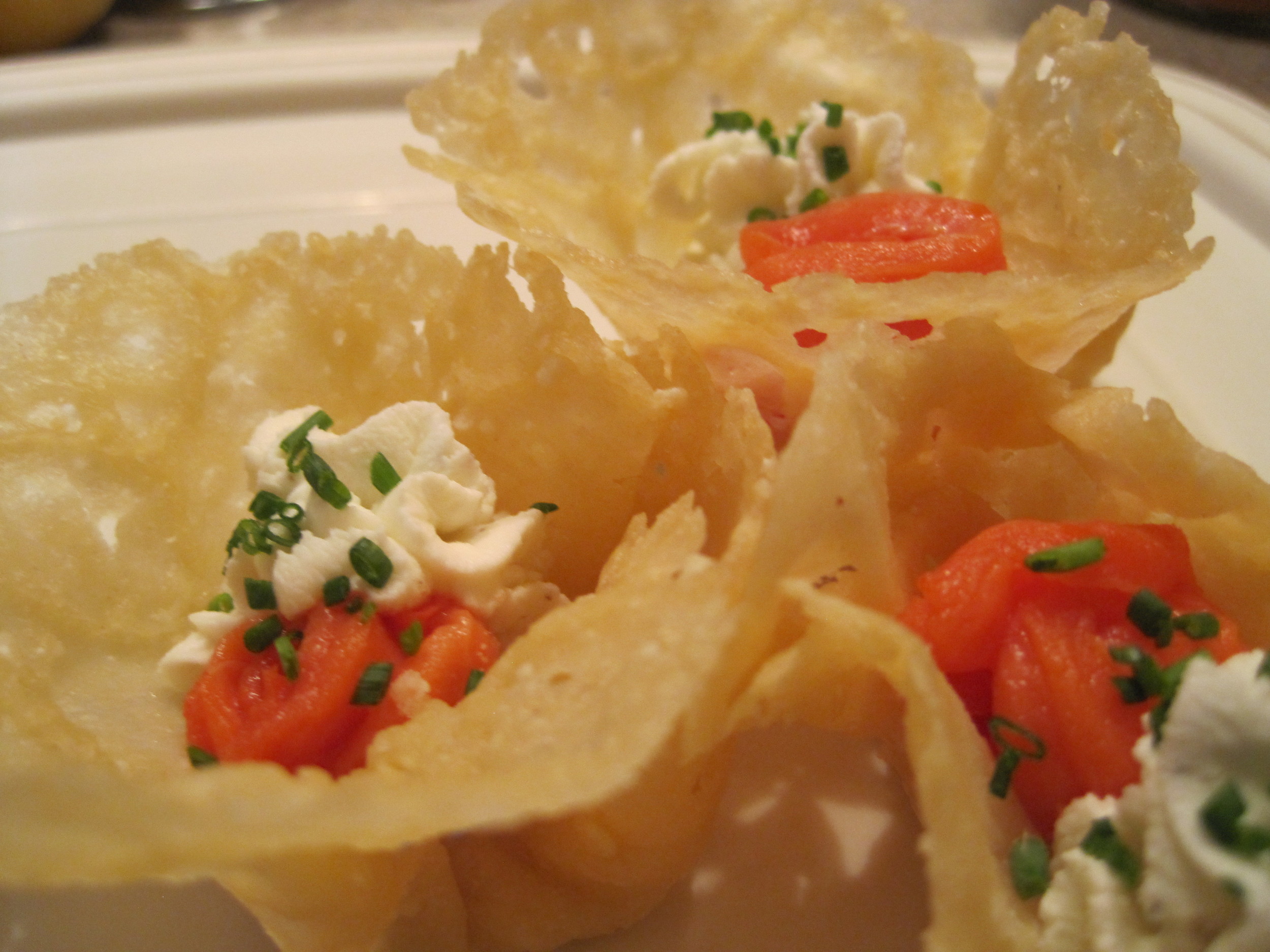 "Thank YOU for being such a great coach and helping me grow confidence in my skills in the kitchen and learn how to cook using so many fundamental ingredients that now I'm more comfortable mixing and matching and trying new things. I really appreciate it and Jim is really enjoying all the new dishes, too!"